Area Mulch and Soils
Erosion Control Rocks
Photo Gallery
Erosion Problems Here Shown Images and Uses.
---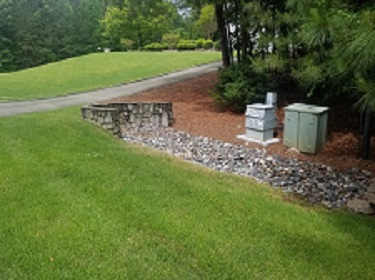 ↑Class A Rip-Rap, used here to slow the water down when leaving the pipe.
---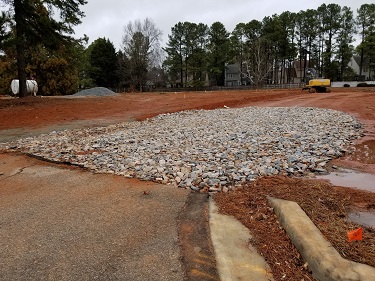 ---
↑ Here Class A used to keep from tracking the mud in and out to roadway. Which may have to be done usually more than once.
---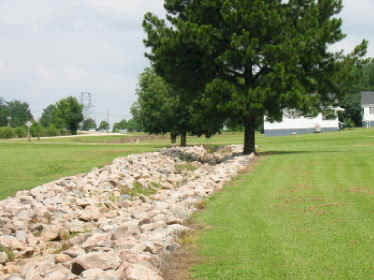 Class B
Here Shown Class B Rip-Rap and mixed with Class 1Rip-Rap Marshall Village Wake Forest N.C. 27587
---
Class I Image coming
Class II Image coming